Is a Wrightslaw Training
Coming to Your State?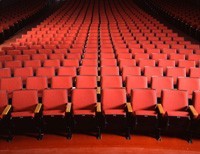 Check Out the Full Schedule thru 2015

Wrightslaw Multi-Media Training Programs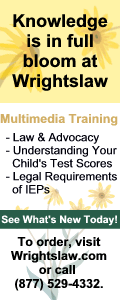 More Resources from Wrightslaw
Special Ed Advocate Newsletter
It's Unique ... and Free!

The Beacon: Journal of Special Ed Law & Practice

From Emotions to Advocacy
Best School Websites

Consultations
Interested in saving money on
Scratch-n-Dent
copies of
Wrightslaw publications?

Benefit from overstocks!
Limited quantities!

Call 877-529-4332
to place your order.
Click to Find Resources in Your State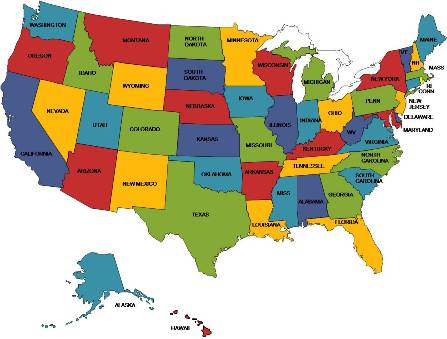 ---
Find educational consultants, psychologists, educational diagnosticians, health care providers, academic therapists, tutors, speech language therapists, occupational therapists, coaches, advocates, and attorneys for children with disabilities on the Yellow Pages for Kids for your state.

You will also find special education schools, learning centers, treatment programs, parent groups, respite care, community centers, grassroots organizations, and government programs for children with disabilities.
---
---

To Add, Change or Correct Yellow Pages Listings

To add, change or correct a listing, or to advise us of changes to an address, phone, website, or email, please fill out our application form so that we can add the listing or change the information.

Thank You.

Copyright © 1999-2014, Peter W. D. Wright and Pamela Darr Wright. All rights reserved.

Contact Us @ webmaster | Mission | Press | Disclaimer | Link to Us

Website Designed & Maintained by: Jackie D. Igafo-Te'o
Total Education Solutions provides special education services in various settings


Bass Educational Services college planning for students with LD/ADHD

Special Education Assessments, Guidance & Transition Planning Services Learn More!